Home | About | Games | Contact
---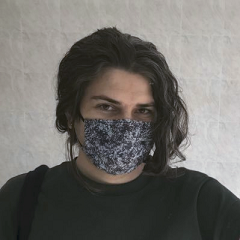 Hey, I'm Amber Weaver! I design and program games.
I started building indie games in college, mostly phone apps and browser games. I also spent a year working as a designer for Age of Empires Online.
I changed careers and game development is no longer my day job, but I still enjoy designing and building small games in my free time.